Latest UK Customer Satisfaction Index (UKCSI): January 2021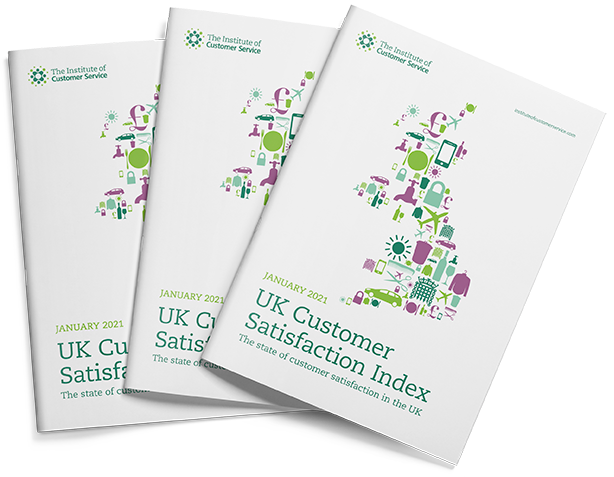 The UKCSI is a barometer of customer satisfaction in the UK since 2008 and published bi-annually. It provides an objective, independent perspective of the state of customer satisfaction in the UK, enabling organisations to assess their performance compared to others in their sector, and with some of the UK's leading service organisations across a range of sectors.
The latest UKCSI comprises 45,000 responses across 13 sectors, and provides you with a strategic overview of the UK's performance as a whole and for individual sectors and key organisations.
In this special UKCSI, we have also included a review of customer satisfaction during the COVID-19 crisis, analysis of the changing customer behaviours and well-being and a range of recommendations for all types of organisations.

Fill in the form below to download your UKCSI report 👇
Download your UKCSI report by filling in the form below